It had to happen!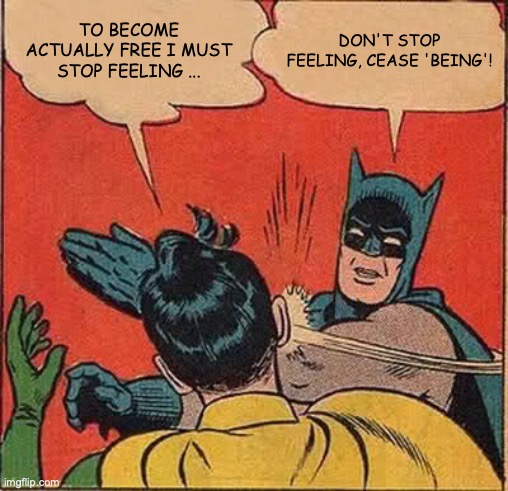 It made me remember the very good pieces of humor Peter wrote

What do you mean cease being? You want me to die?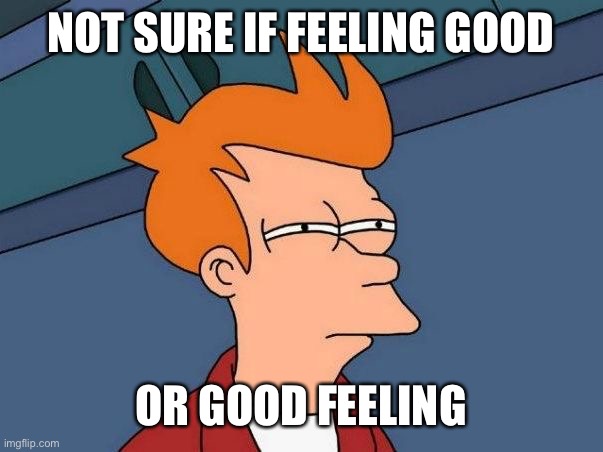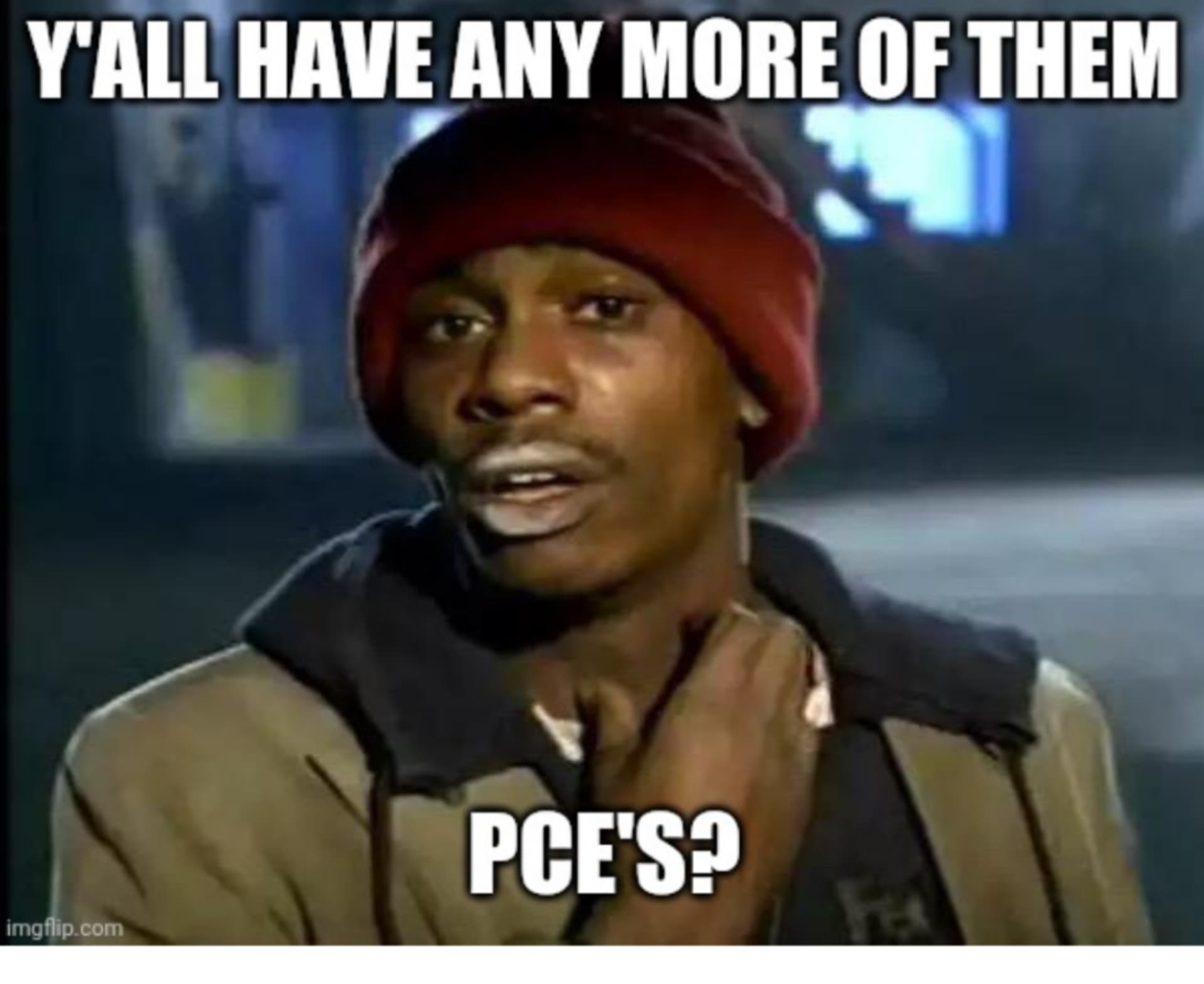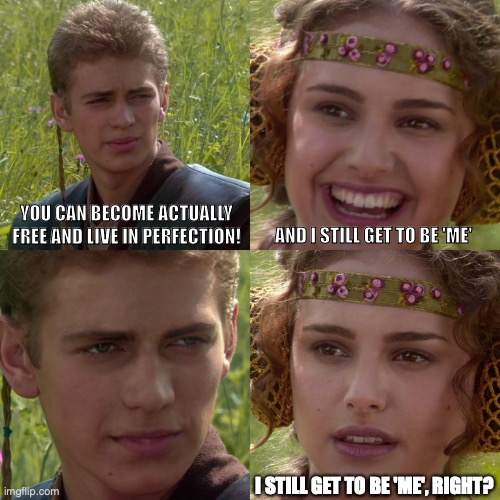 Oh @edzd you just made me think of another one with your comment haha, albeit a bit darker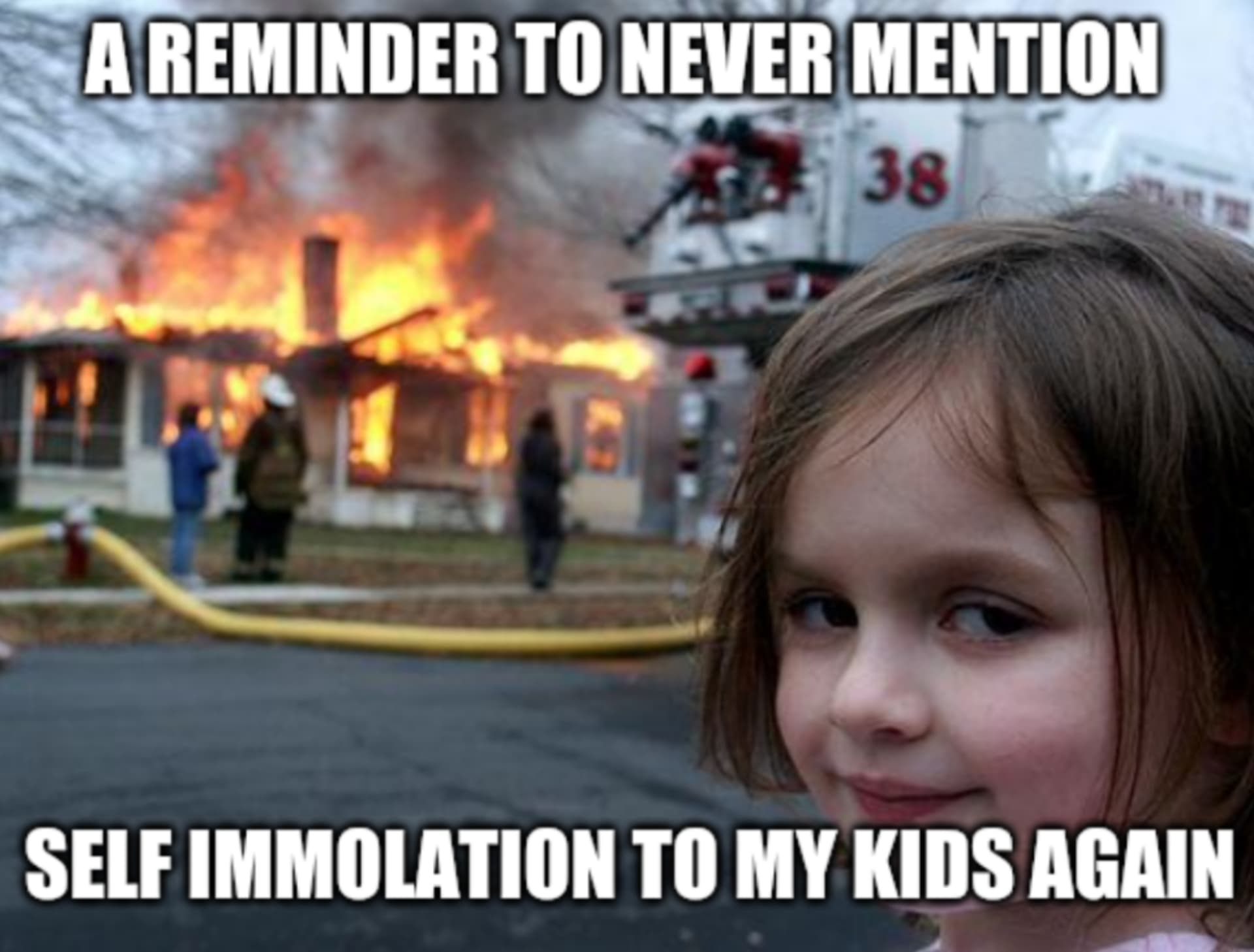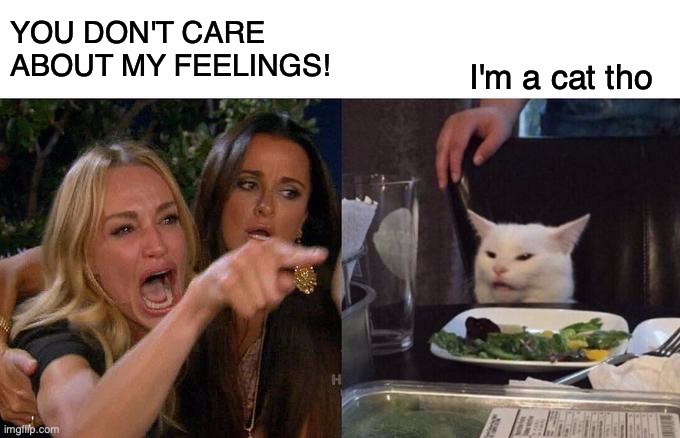 Meme-ish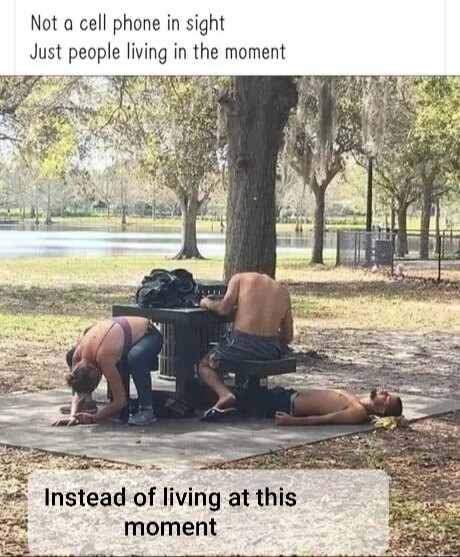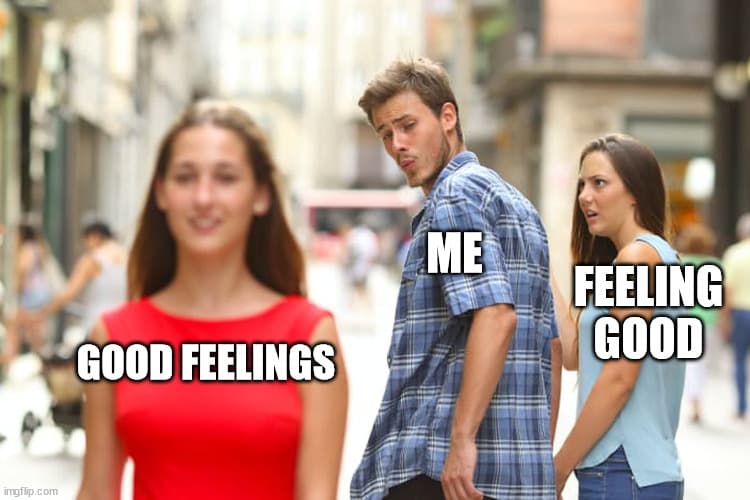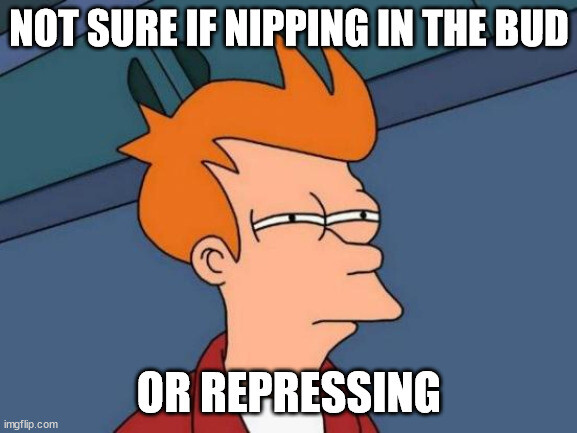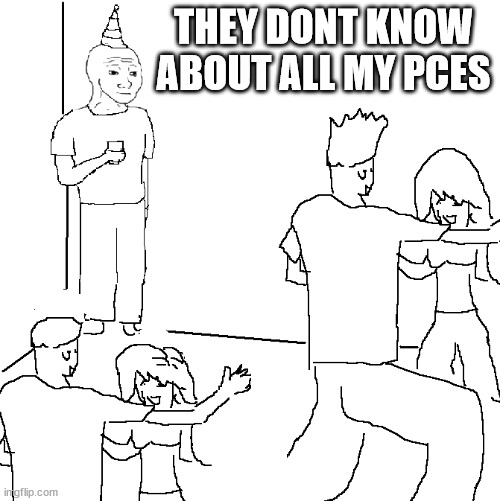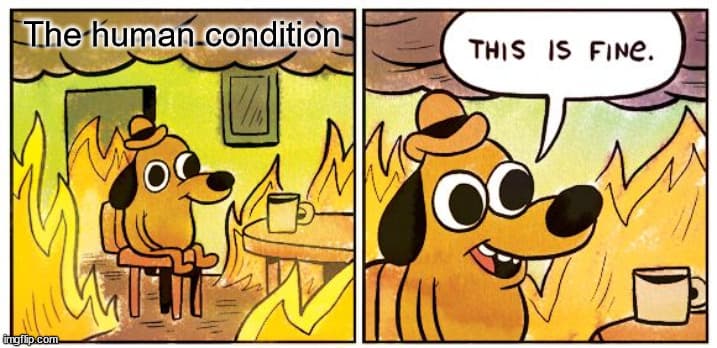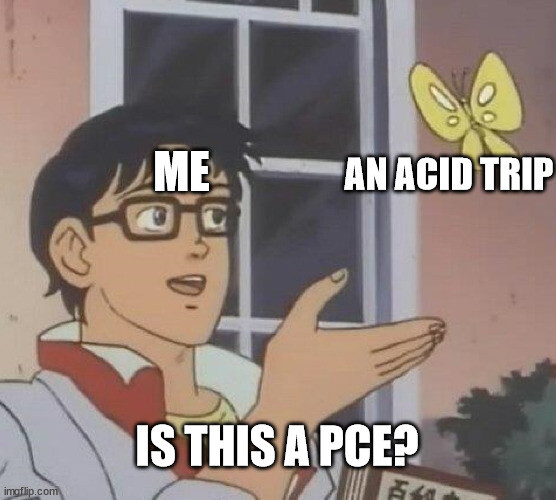 Ed. You've got the touch. These are gold.