I was watching this video about 'feeling tired all the time,' which is something I experience sometimes (all the time? Sometimes? Funny…)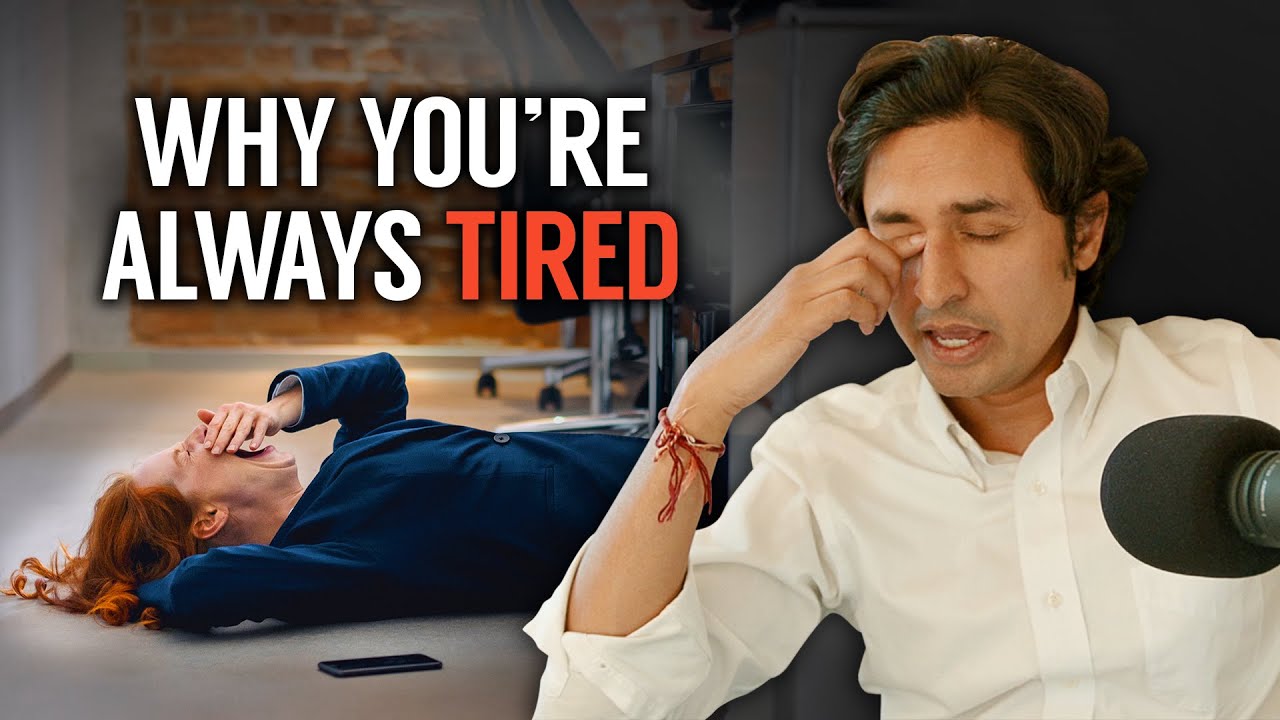 The fellow observes that being tired is frequently, maybe even most frequently, more of a feeling than anything to do with being physically exhausted. He argues that when we anticipate doing something, we make a prediction about how it's going to go, and if it's predicted to be too difficult to be worth it, we feel tired as a way of avoiding attempting. This also gives us a convenient scapegoat for why we're not doing the thing: we're too tired.
This squares with my experience, but also sets up a couple of interesting things about beliefs: that they are predictive, and that they are forcing.
They are predictive because the outcome in question is in the future: 'I' subconsciously believe that 'x' action will result in 'y' outcome, and that 'y' outcome is either not preferable or otherwise not worth the effort of 'x' action. Because it is subconscious, there is no considerative thought involved; it is merely believed. This believing is frequently very 'solid' feeling.
The second aspect is that they come with force: it is not merely that 'I' believe that 'y' is not worth it, but now a physiological state has been forced upon this body: being tired. Once tired, 'x' action might not even be possible, and certainly seems far less appealing. Once the feeling-state has taken over the body, the decision has effectively already been made.
Because beliefs most often remain subconscious, the pattern is most often not noticed that there was a belief-prediction leading to the feeling state; one merely says, "I am tired, therefore I do not want to do 'x'" But by this time, the power play has already been completed.
The strength of 'EATMOBA' is that it dissolves these feeling-state-based beliefs, which allows for increasing lucid consideration of situations rather than the 'being' intuitively acting unilaterally.
And the strength of investigation is in noticing these patterns and questioning them so they don't exist to 'take over' in the first place.
The advice the psychiatrist from the video above gives is to ask yourself how you would feel upon getting to the predicted outcome as a way of pushing back on that instinctive 'tiredness' 'not worth it' reaction.
The actualism version of that would be, 'is 'y' predicted outcome factually worth 'x' effort? Why do I believe that it's not worth the effort? And, of course, sometimes things are indeed not worth the effort - but it's much better to decide that after intelligent consideration of the facts than to let 'me' decide before one ever realizes what's going on!